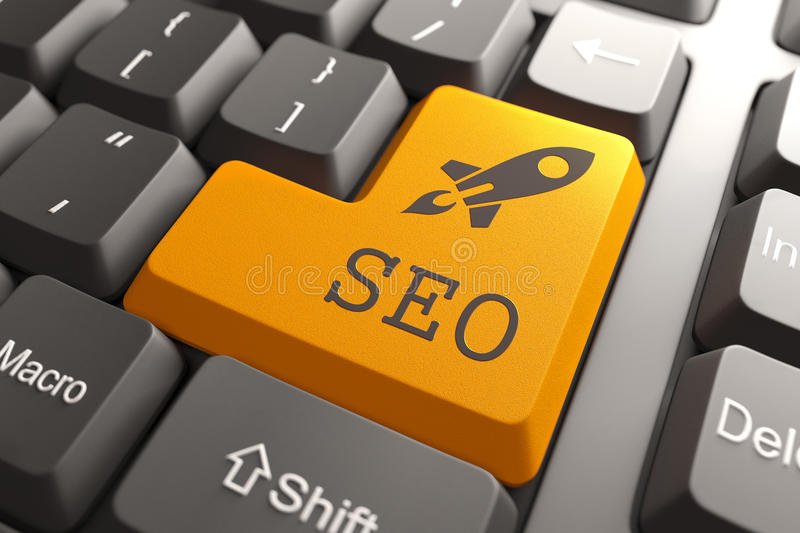 SEO is crucial because it makes your website more visible, and that means more traffic and more opportunities to convert prospects into customers. Check out the SEO tools you can use for optimal ranking. As a result of having an excellent customer experience, your website gets more clicks, which increases traffic and, therefore, improves SEO. SEO can reduce the cost of customer acquisition by 87.41% on average compared to digital advertising (Terakeet) Because of its low-cost barriers, SEO makes getting new customers significantly less expensive than other mediums
Social media marketing (SMM) is a form of internet marketing that uses social media apps as a marketing tool. These social media platforms enable brands to connect with their audience to: build a brand; increase sales; drive traffic to a website,That could be because every post you make and each interaction you have on your social media channels is an opportunity to convert an interested lead into a happy customer.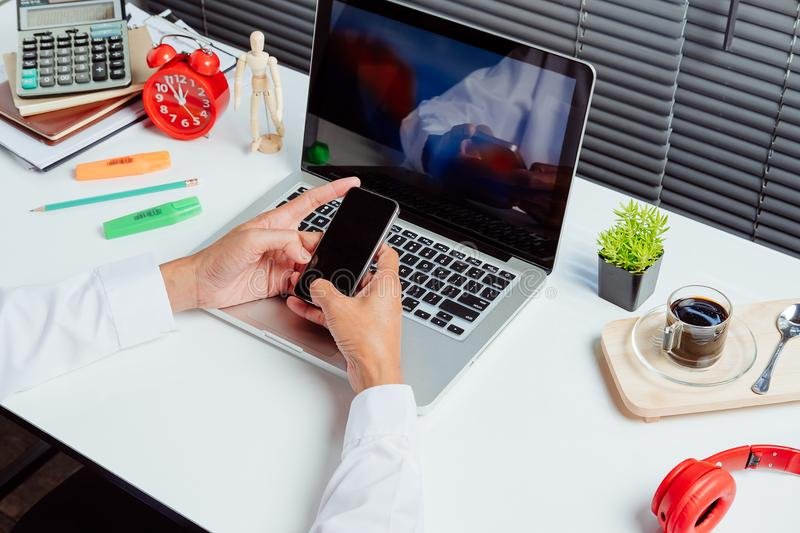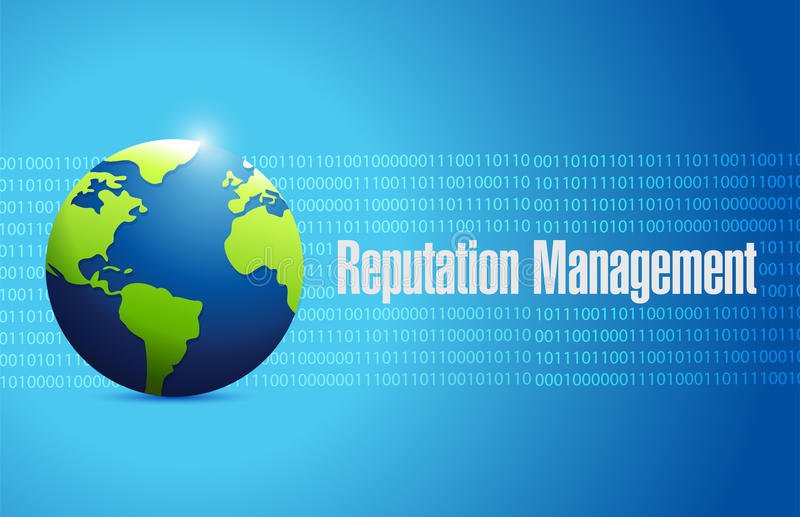 Online reputation monitoring on the other hand is simply what it states – you monitor what people have to say about your business. This too is important because it allows you to deal with negative reviews before they get out of hand. 
The use of SEO techniques such as keywords, page speed, etc., can significantly increase the likelihood of your site being listed at the top of search results. A high ranking in search engine results pages will generate more leads for your website.
PPC or pay-per-click is a type of internet marketing which involves advertisers paying a fee each time one of their ads is clicked. Simply, you only pay for advertising if your ad is actually clicked on. It's essentially a method of 'buying' visits to your site, in addition to driving website visits organically.